I've been a fan of bodyweight exercise for a while (TRX, Calisthenics, etc).
The one armed press at 2:24 is just ….well see for yourself.
The power of these guys is just incredible.
I have doing a 'muscle up' on the 2013 to-do list. It's proving to be a lot harder than I first thought though!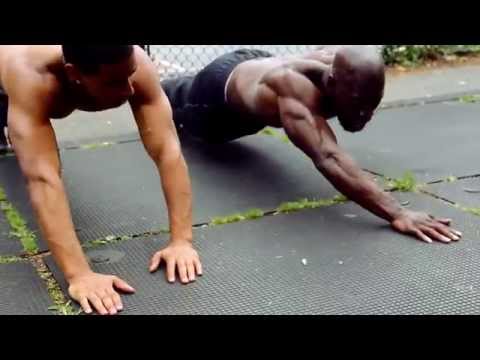 Oh for anyone Dublin based there's a great TRX class in Blanchardstown if you're into this type of stuff. Check it out here.